Careers
Careers that make a difference.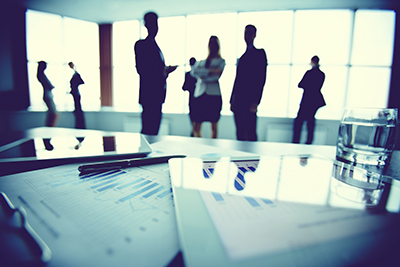 Each member of PerformSpecialty embodies our values of providing superior access and personalized care to create healthier outcomes for our patients. We employ a wide range of pharmacists, pharmacy technicians, nurses, and call center staff to create a complete care package. That education, commitment and experience is why PerformSpecialty stands apart from traditional specialty pharmacies.
Headquartered in Orlando, FL, PerformSpecialty is wholly owned by PerformRxSM. We are always looking for talented, ambitious individuals to join our team. If you are looking for exciting and rewarding work in the specialty pharmacy industry, you can view our available job postings and apply online at the AmeriHealth Caritas job postings page.